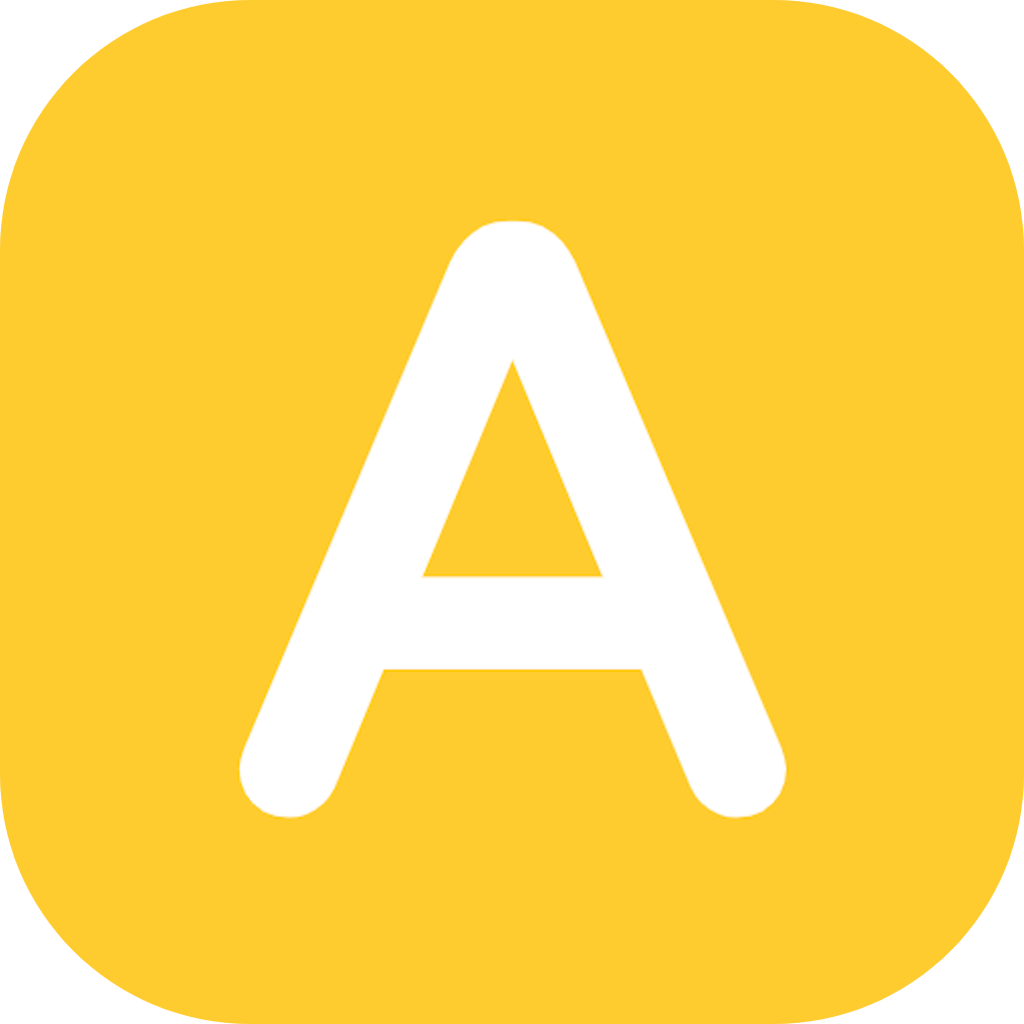 Amiccio Events
~ NYC Speed Dating, Singles Events, Parties & Socials ~
We are a new startup in NYC focusing on helping you expand your social circle. We update this page weekly with our upcoming parties, singles socials, beginners dance classes, and speed dating events!

About Our Events
We host various types of events in New York City, ranging from singles socials, mixers, and speed dating events, to beginners salsa & bachata classes. If you are thinking about how to meet people in NYC or explore new dating opportunities, we provide a variety of social events. Our speed dating events are held on a weekly basis with a focus on attendees in their 20s and 30s.
In an era where people are constantly looking at their phones or swiping on apps, we believe it is a better experience to actually go out and meet singles face to face, where you can get a better feel for what the person's actual vibe is like. Below and in the event links above, you can find videos of our past events. Stay updated about new events through our
insta
and
newsletter
!
What to Expect at Speed Dating?
We host our weekly New York speed dating and singles events at our partner venues in Manhattan. At the beginning of each event, we give our attendees 10-20 minutes to all arrive, get drinks, and chat. Once most people have arrived, we then have the girls sit at their own tables and seats, and the guys pick a spot across from each girl. There are 10 rotations of 5 minutes each for approximately the first hour. During the rotations, attendees fill out contact info for themselves, and write down the names of the people they sit with on each rotation or date. At the end of the rotations, attendees then fill out their cards indicating whether they are interested or not in each person that they met. After we collect the matches cards from everyone, we follow up the next day with each person's mutual matches if they had any, and for the remainder of the night, people get to socialize organically and talk to anyone they may not have met during the rotations!
We make sure that at each speed dating or singles event, there are at minimum 20 attendees, and that gender ratios are balanced or very close. We currently focus on events for young professionals in their 20s and 30s! Our attendees tell us that they much prefer this to the default online dating apps that younger generations tend to gravitate towards, either by habit or not knowing of a good alternative! At minimum, we aim to be a reliable source for anyone that wants to meet new people at in-person events. Our eventual goal is to become the go-to resource for New Yorkers that want to meet new friends or singles at in-person events!
To learn more about our singles events or read some interesting perspectives on dating and social life in New York City, check out our blog. There, you will find some useful tips on how to meet new people, where to go, dating insights, and some interesting data that we have compiled through our speed dating events!
New York Dating and Social Blog
Photos & Videos
We all want to see the type of people that we actually want to meet at the events we are planning to attend. Below and on our insta
@amiccioapp
, you can find plenty of footage of our past singles events, nyc speed dating, and beginners dance classes!