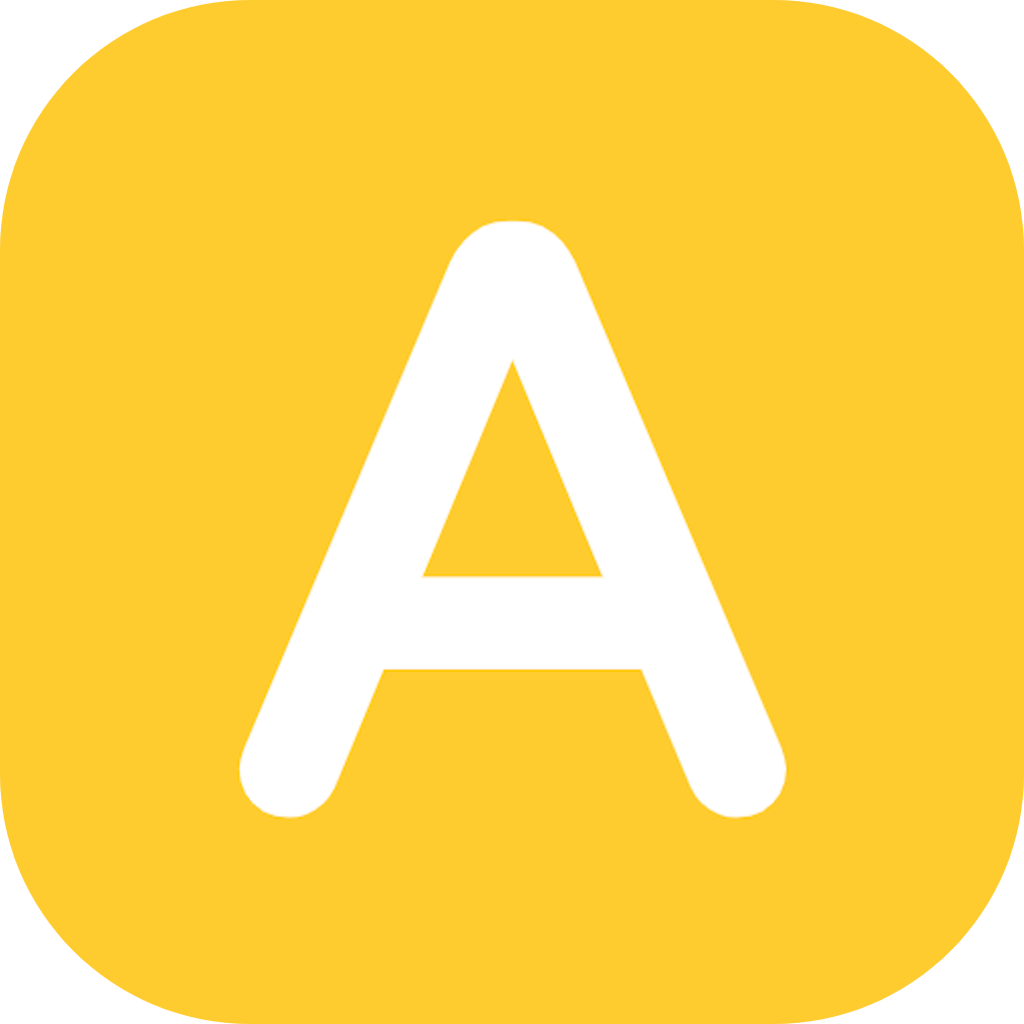 Amiccio Events
We are a new startup in NYC focusing on helping you expand your social circle. We update this page weekly with our upcoming parties, socials, and speed dating events!

About Our Events
We host various types of events in New York City, ranging from themed parties, to networking events, to singles parties and speed dating events. Our speed dating events are held on a weekly basis with a focus on attendees in their 20s and 30s.
In an era where people are constantly looking at their phones or swiping on apps, we believe it is a better experience to actually go out and meet singles face to face, where you can get a better feel for what the person's actual vibe is like. Below and in the event links above, you can find videos of our past events. Stay updated about new events through our
insta
and
newsletter
!