How To Meet People And Make Friends In NYC!
A comprehensive guide on how to make friends and meet people in NYC, how to meet singles, and how Amiccio can help you grow your social circle.
Have you recently moved to NYC to start a new life? Have you been living in NYC for a while, but wish to get out of the routine, and add some new flair to your social life? Meeting new people in NYC is not terribly hard given the amount of activities and events happening in the city, but you still need to get yourself out there! You won't make any quality new friends or dates sitting on your couch at home!
If you have any doubts about whether most people want to make new friends or meet new singles, think again. While some of course have established social circles, NYC is a dynamic city with people coming and leaving every year. When your friends leave a city, or when you arrive in a new city yourself, of course you want to make some new connections!
To show some numbers, below is a map of age cohorts by neighborhood, and a demographics analysis of the NYC metropolitan area.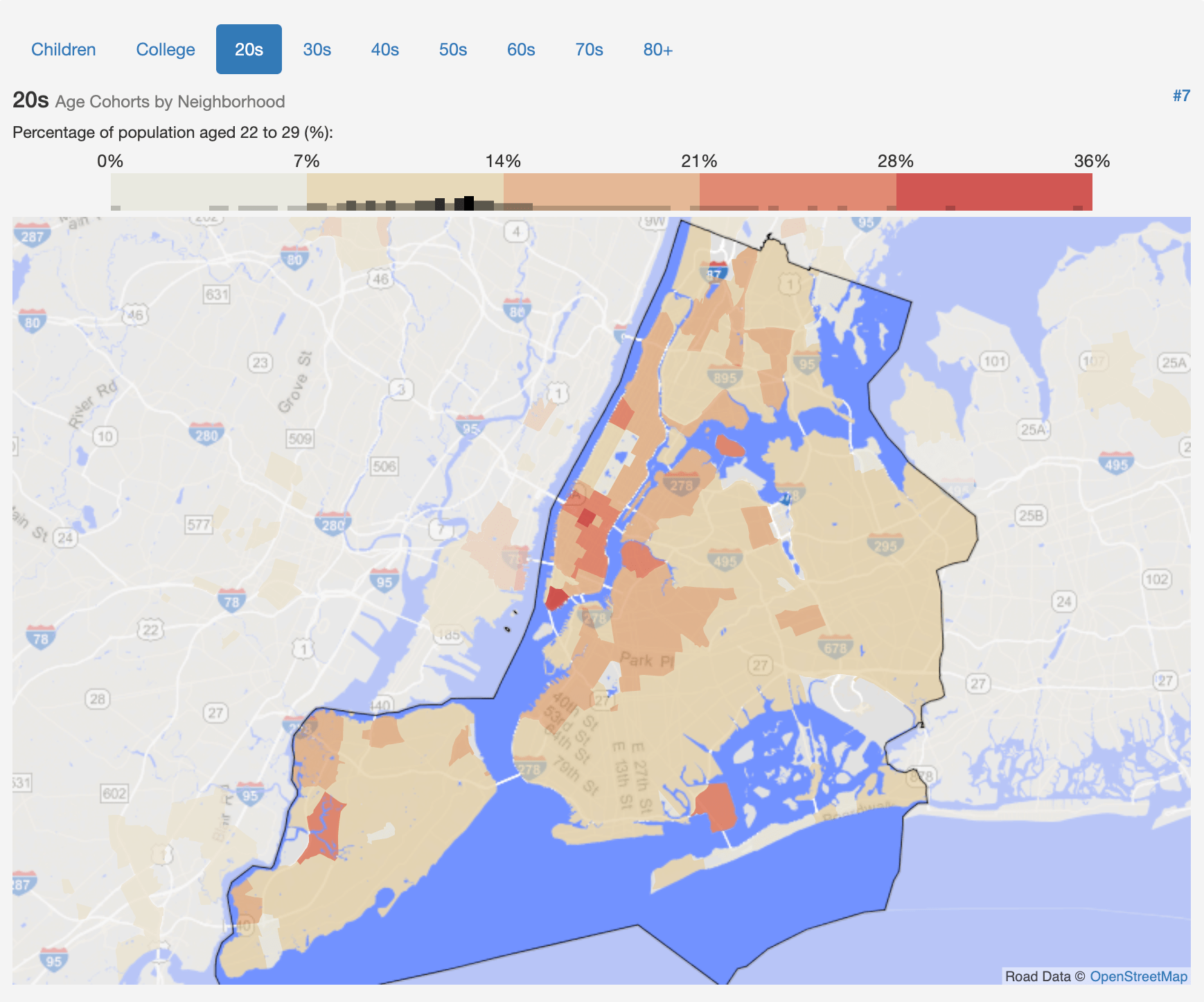 According to a blog article by Streeteasy "Where do New Yorkers Move From", every year, more than 260,000 people move to the city, of which about 2/3 are young adults ages 18-34. 65% come from elsewhere in the US and 35% come from abroad. These numbers show that there are always interesting people coming and going, looking for new connections.
Now we get to the important part. We know that there are open minded people out there looking for friends and connections, so how do we meet them? Below is a comprehensive list of major ways to meet new people, to which there are pros and cons for each method, along with some interesting new alternatives as the social landscape is changing!
Bars and nightlife - the age old way of meeting people.
Sports leagues
Volunteer
Dance Lessons
Art galleries, exhibitions, museums
Joining local activity groups - running groups, cooking classes, fitness classes, yoga classes, book clubs
Language exchanges
All sorts of groups on the website Meetup
Dating apps
Facebook Groups
Local coffee shops, bars, community venues
Choose living situations with roommates rather than by yourself
Many more ways that we may have missed!
In addition to activity ideas for meeting people, picking the right neighborhood is one of the most important decisions because everything else is impacted by it. If you want a young skewed neighborhood with many in their 20s-30s, below are 2 lists of neighborhoods by age demographics.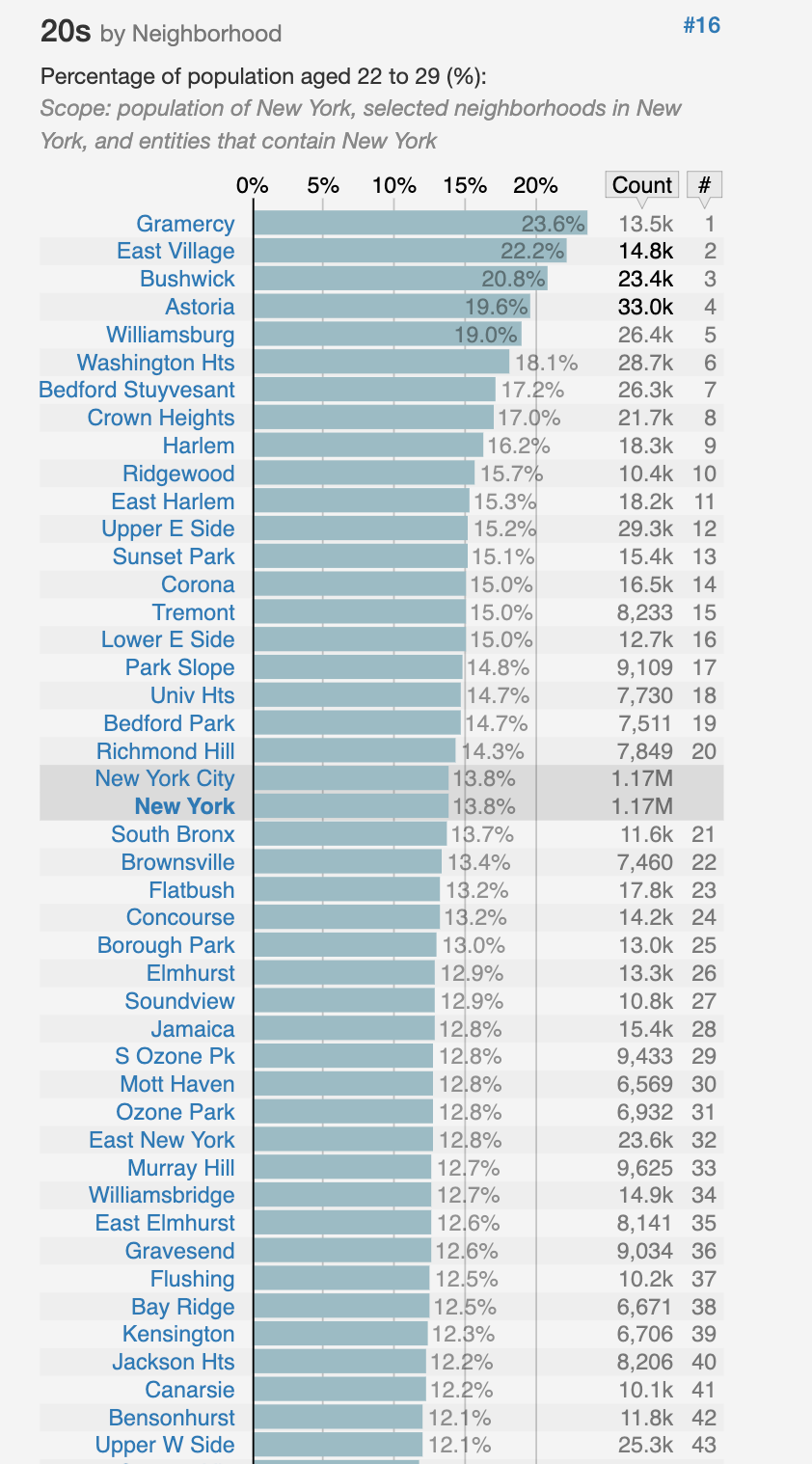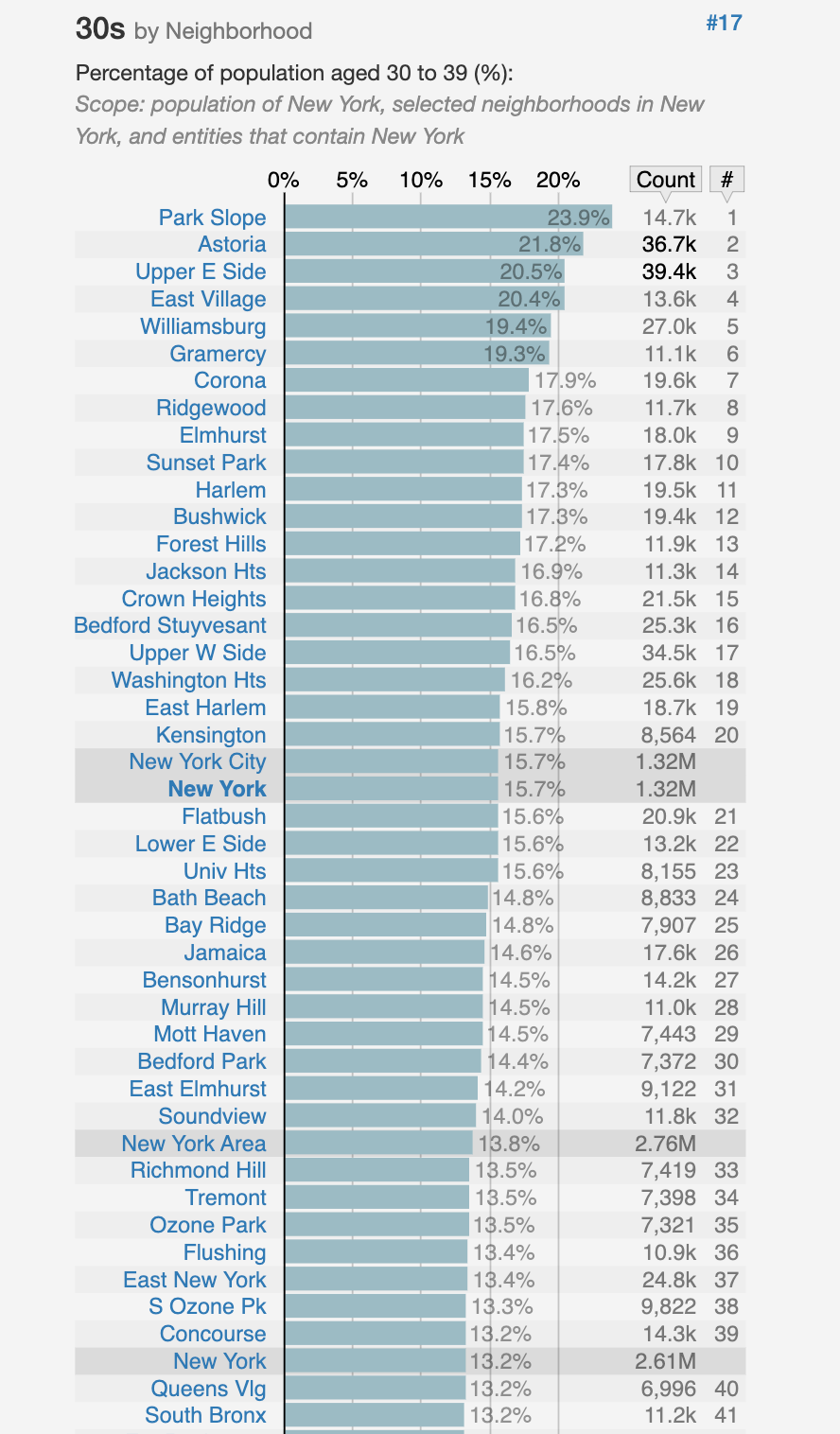 However, while there are certainly plenty of options for meeting people, there is no "go to" platform or brand that serves as an encompassing resource for meeting new people in a non-exclusively dating context. For example in the dating world, you can try all the traditional methods of meeting people, but by now, everyone has heard of the major dating apps Tinder, Bumble, Hinge, etc. However, in the world of meeting friends, there is no obvious brand that one thinks of as a dominant resource for providing events to meet people and making friends.
Enter Amiccio
Our goal is to be the only name you think of that provides all the resources you need to meet new people either when you first move to the city, or when you just wish to expand your social circle. We aim to do this by hosting a variety of social events so you can find what you are looking for, whether it is new friends, professional connections, or dating opportunities. We believe that ultimately, any connection, whether romantic or not, is best facilitated by actually hanging out with new people in-person, so you see if you get along. No amount of online profiles and filtering can accurately do this compared to a few minutes chatting or connecting over a fun activity.
Whether you're extroverted or introverted, our social events are intended to create an atmosphere where the intention is to meet new people. We remove the possibility for our attendees that they might come across an individual or group that just totally doesn't want to socialize - since that is the point of the event - so there is no reason to be shy about it!
We understand that people in NYC are busy. While it is easy to meet a lot of people, you might point out that it is still hard to make real friends! Honestly, there is no short cut around this … you just have to meet enough people to find the friends you really share a connection or hobby/interest with, so both sides make the effort to continue meeting up and make something meaningful out of it.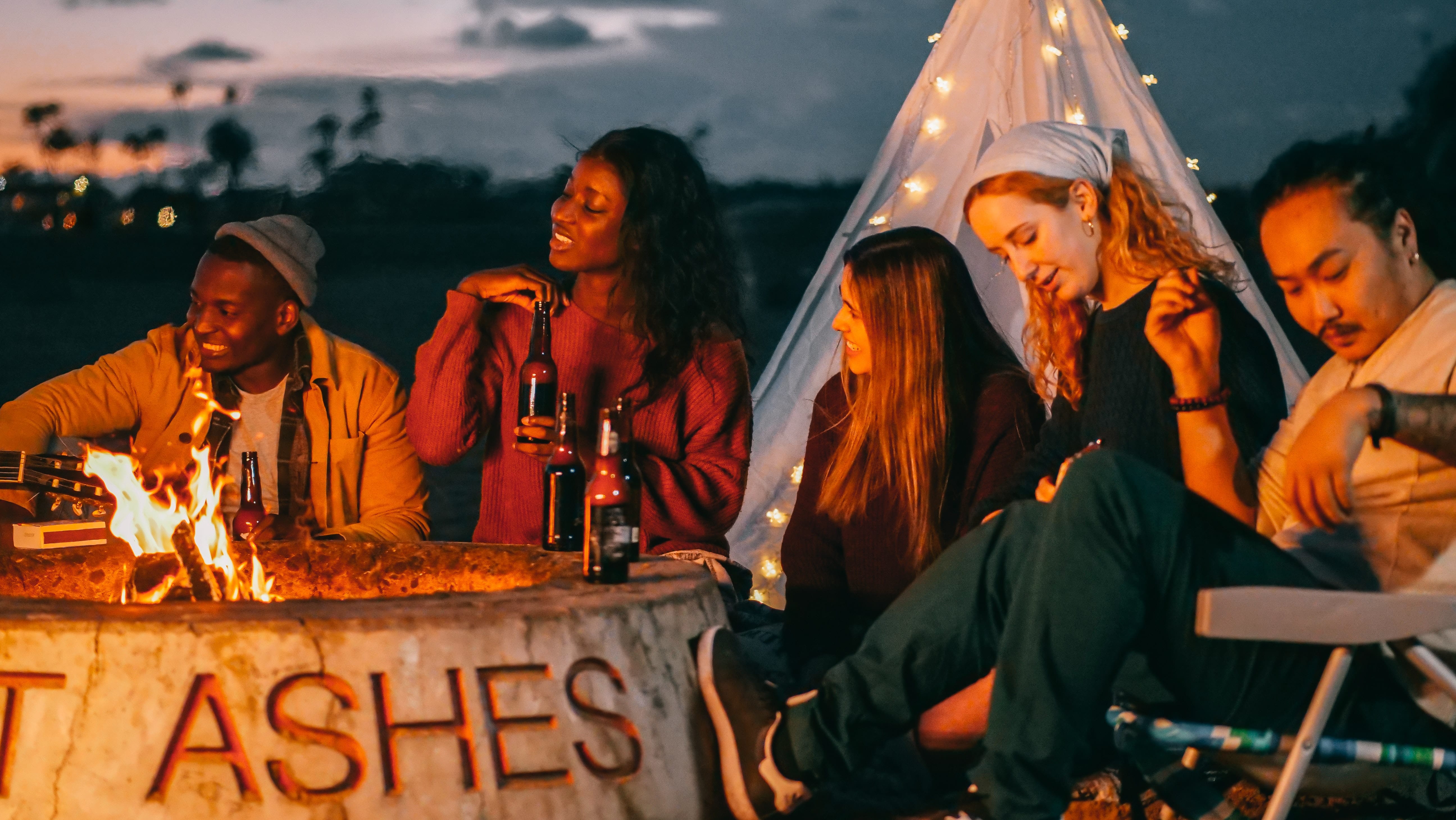 After all, real friendships take time to develop. And the best way to solidify connections is to find a common interest / activity that you would both like to continue doing, or attend events and social settings where you can have repeated, fun interactions. With all the people out there in the city, there is no reason to be ever bored alone in your apartment on any night if you didn't want to!
We will strive for Amiccio to eventually grow to the point that on any given evening of the week, you can find several of our social events as an option for you to get out there and meet some new people!
But We Are More Than An Events Host
Our mobile app is a platform where you can find, join, and create plans and activities with other members nearby! For example, imagine it's a Sunday afternoon, and you wanted to go for a drink, picnic in the park, or play pick up soccer, and you text your friends but they are out of town or busy. Instead of giving up and staying home, you can post an event or activity idea on our app and see if people nearby want to join!
Together with the social events that we host, and the option to organize your own events on the app, you have a wealth of opportunities to put yourself in the right situations to make friends and meet new people!
Sources:
https://statisticalatlas.com/place/New-York/New-York/Age-and-Sex#figure/detailed-age-and-sex
https://streeteasy.com/blog/where-do-new-yorkers-move-from-california-texas-sorting/